It's incredible to see people from all across the world putting all their love and lots of hours into something that they then release for free, for everybody to use. They help projects on a tight budget shine, without asking for anything in return — and, of course, they never cease to inspire.
In this post, we'll celebrate some of these wonderful freebies that we came across recently. All of these free icons, illustrations, avatars, and animations have slightly different licenses (so please check them), but they are free to use in private and commercial work. But of course, the credit is always much appreciated.
If you're interested in more goodies like these ones, please do take a look at our lovely email newsletter, so you can get tips like these delivered right into your inbox.
Open-Source Flag Icons #
Icons are a fantastic way to help convey meaning and add some character to a design. An icon set that comes in particularly handy in e-commerce projects is Flatpack. It includes more than 250 open-source flag icons — from Andorra to Zimbabwe.
The Flagpack icons are optimized for small sizes which makes them a perfect fit for all your UI needs. They come with several predefined styles or you can customize the look to your liking if you prefer. Two versions are available: Designers can use the Flatpack in Figma and Sketch, and developers can install it directly within their code project (React, Vue, and Svelte are supported). Nice!
Boring Avatars And Absurd Illustrations #
Do you need some SVG-based avatars for your project? Boring Avatars has got you covered. But don't let the name fool you: The avatars are anything but boring.
The tiny React library generates custom, SVG-based, round avatars from any username and color palette. Six different styles are available, abstract patterns just like friendly smileys. You can either choose a random color palette or create your own from scratch to tailor the avatars to your design. A friendly little detail.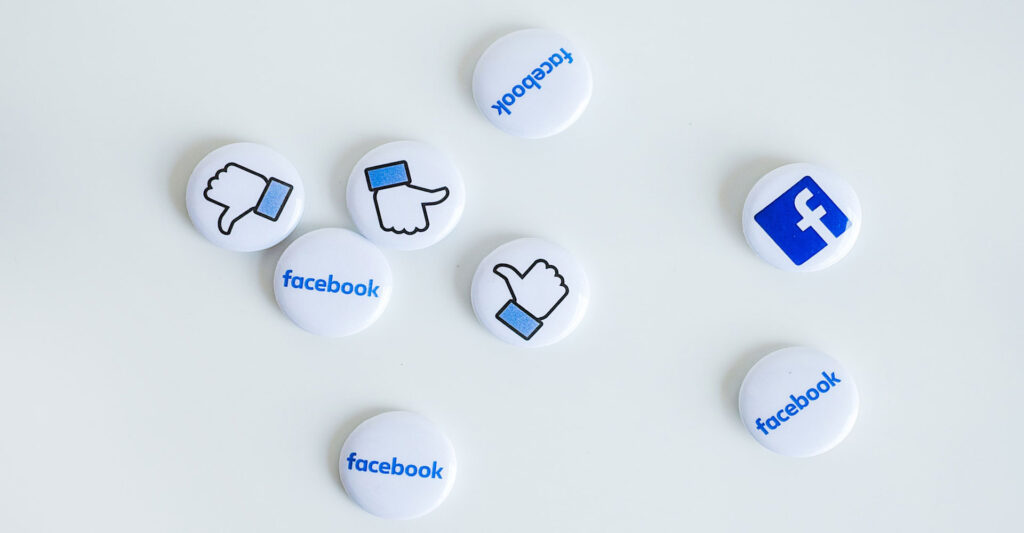 Another fantastic resource with a name that might leave you puzzled for a moment is the Absurd Illustrations that Diana Valeanu created. Her series of illustrations combine absurdity and a deep sense of childishness and naivety to take every user on an individual journey through their imagination. A beautiful celebration of the imperfect that we're sometimes missing in this digital era, an absurdity that, well, makes sense.
Open-Source Health Icons #
When people from all across the globe share the same vision and work together on one common goal, great things can happen. Things like the Health Icons project. The project is a volunteer effort to create a 'global good' for health projects all over the world. It includes more than 870 public-domain icons that can be used for free in any type of project.
Blood types, body parts and organs, diagnostics, medications, medical devices, vehicles, and people — the set covers everything health-related you could possibly ask for. Each icon comes in three different styles (outlined, filled, negative) and is available in SVG and PNG formats. There's also a Figma plugin that makes it easy to find and include icons in your design.
Open-Source Life Science Icons #
Vaccines, viruses, genetics, physiology, bioinformatics. These are just some of the topics that the fascinating Bioicons set that Simon Duerr created covers. In total, you'll find 1,700 open-source life science illustrations in the set — easily searchable and filterable, of course.